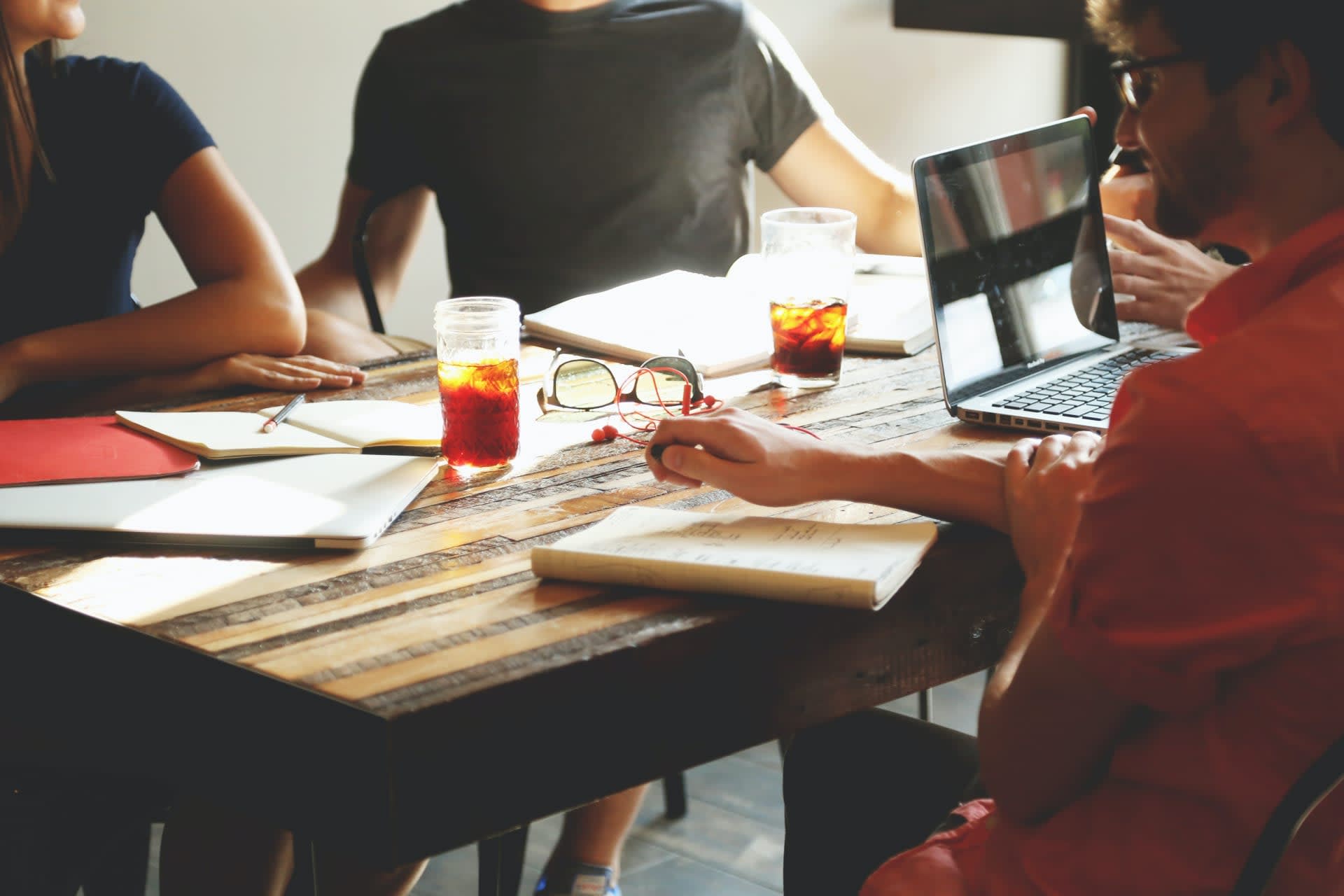 Lead mechanical engineer Data Centres
Den Haag

,

Zuid-Holland

,

Netherlands

Data Centres
Job description
We're experiencing an exciting period of growth and we have opportunities available for a talented and innovative individual to join our fast-growing office at a senior level and looking to take their career on to the next step. Data Centre design experience is essential as is a willingness to travel.
This is an opportunity to be a part of an established and expanding office in The Hague, the Netherlands undertaking first class projects. Deerns is a 95-year-old international MEP consultancy involved in mission critical and high technology projects. We are looking for a Lead mechanical engineer to support the growth of the team and office.
Requirements:
Relevant Bachelor or Master degree study, MBO also acceptable with relevant experience.
8 to 15 years of mechanical (HVAC) experience (from consultant, contractor, operations and maintenance or customer side).
3 to 5 years of recent mechanical (HVAC) experience of mission critical systems within the field of Data Centres and/or 5 to 8 years of recent mechanical (HVAC) experience of mission critical systems within the field of cleanrooms.
Extensive knowledge of multiple cooling strategies and operations.
Extensive knowledge of air handling and air treatment installations and technologies.
Good understanding of mechanical and plumbing systems supporting mission critical systems, like but not limited to water treatment.
Good understanding of building monitoring and building control systems/technologies.
Proper understanding of electrical installations and the impact/relation to the mechanical systems.
Proper understanding of fire safety systems and the impact/relation to the mechanical systems and building layout.
Proper understanding of impact of mechanical systems to the acoustic impact on the environment, the 3d implementation on the building and room layout, the structural impact for various technologies.
Key Activities
Attend and/or lead client, design team, professional, contractor and site meetings.
Develop concept and detailed design of mechanical systems and associated controls.
Produce schematics, specifications, calculations, equipment schedules and reports to meet the required industry and legal standards.
Coordinate your designs with other disciplines.
Maintain a commercial awareness of projects, track hours versus agreed fees.
Be vigilant to variations or changes to the design that would require additional work.
Monitor and review the quality of the work produced by fellow mechanical engineers and graduate engineers.
Monitor and review the quality of the contractor's mechanical installations, ensuring they meet the client's requirements and local standards / regulations.
Carry out validation reviews of contractor's designs and specifications.
Carry out QA/QC inspections on site and produce associated reports.
Proficient in the use of Microsoft Office, Autocad, Revit, Vabi, Pipeflo or other industry specific software is an advantage.
Attend witness testing activities on site and produce associated reports.
The role will be primarily office based but will involve some site attendances (The Netherlands and International, although this is rare).
Job requirements
Specific Requirements
Good communication skills of the Dutch and English language, both spoken and written.
Should have experience of working, coordinating, and managing a team of specialist designers of teams in between 4 and 16 engineers local and abroad.
Should be able to identify and understand scope of works, design activities and required time for planning, and can indicate and reviewing value of design works.
Should be able to assist project manager in preparation stage with review of documents, review of cost and identify project risks.
Should be able to explain and manage level of expectations and quality levels and verifying quality levels after stage/project completion.
Should have experience in working with BIM360 and should be able to work with REVIT and AutoCad.
Should be capable of writing technical specifications and reports.
Should be capable of producing a system design from scratch and/or should be capable of producing a detailed design based on technical starting points/specifications.
Knowledge and experience to work with the Data centres international standards, like ASHRAE, Uptime Institute, TIA, EN50600.
This role would be ideally suited to someone who is passionate, versatile, personable and articulate.
At this time, we are unable to offer employment visa sponsorship.
If you are looking for a new opportunity to further your Career, then please apply via the Deerns vacancies tab on the website with a cover letter and CV.