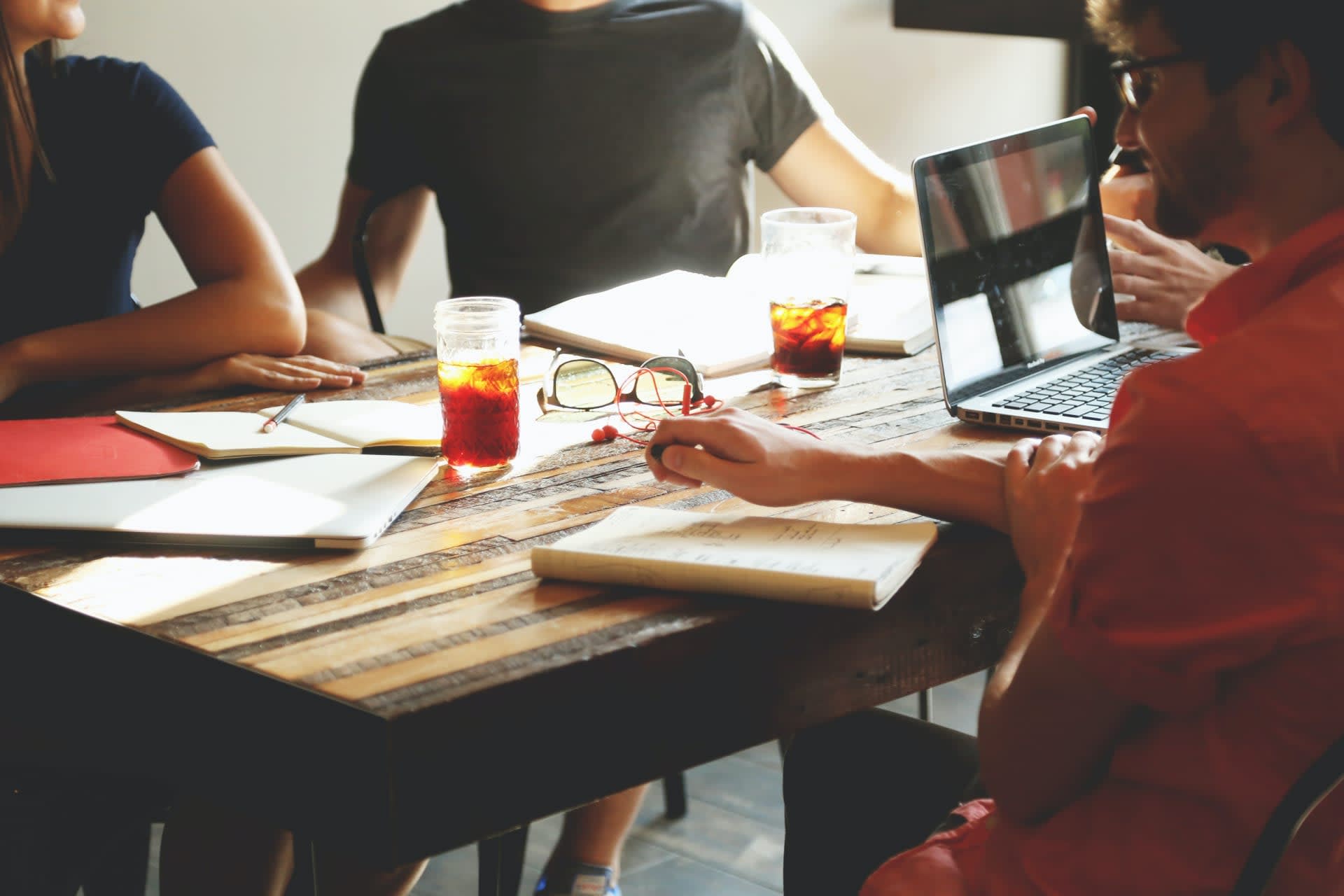 Design Manager Data Centers
Den Haag

,

Zuid-Holland

,

Netherlands

Data Centres
Job description
The challenge
Are you looking for a challenging position at a consultancy and engineering firm that is big enough to work at top level and manageable enough to feel at home? Then join us as a Data Centers Design Manager! This is an opportunity to be a part of an established international firm undertaking first class projects. Deerns is a 95-year-old international MEP consultancy involved in mission critical and high technology projects. The Head Office in The Hague is looking for a Client facing Data Centers Design Manager to support the growth of the team.
About the position
Deerns Netherlands is looking for an experienced Data Centers Design Manager to strengthen our team within the Data Centers department. We are experiencing an exciting period of growth and we have opportunities available for a talented and innovative individual to lead our team as a hands-on and result orientated Design Manager to deliver value for our clients and for our business. Experience with data centers, industrial, life science and/or technical projects is desirable.
As a Data Centers Design Manager, you will be responsible for overseeing the day-to-day project management activities, ensuring the successful planning, execution, and delivery of various projects. This includes working with various professionals such as engineers, designers, architects, specialists, subconsultants and contractors during project phases. You will help develop and implement governance and control frameworks and apply project management methods and tools in practice, such as action logs, change logs, risk and problem registers and progress reporting.
You will support the data center design team management. You will draft and manage the data center project plans. This will including budgets and programmes, ensuring the data center team members are effectively utilized across the projects.
You also manage project documentation, define the scope of work based on client requirements and manage programme progress by mitigating risks, resolving issues and initiating corrective actions. You will lead project progress meetings, attend client and stakeholder meetings and regularly report on progress, performance, risks and issues to the Director.
Collaboration with stakeholders is vital for effective project implementation and communication of project needs and goals. The individual will also help track and manage variations in project scope and cost.
Commercial awareness of projects is essential in this role.

Job requirements
What we offer
Attention to your own development and vitality with ample training and development opportunities, cycling and sports arrangements, flexible working hours and location, 33 days' holiday and possibility to purchase additional days.
An international working environment also involves different cultures. We are keen on diversity and inclusiveness which means that, among other things, within the 31 days' holiday, you have 2 free choice days which you can use for a holiday of your choice.
A working environment where cooperation, equality, transparency and collegiality are paramount and where we interact informally.
Sustainability is in our genes. This is reflected, for example, in a mobility policy that puts health and sustainability first. Many of our offices are located near public transport hubs. Cycling is encouraged and your travel expenses are reimbursed 100% on a public transport basis.
We have a hybrid working policy. This gives you the space to also work partly from home. We believe that our department should still be close to the people; regular presence at The Hague head office is fundamental to this.
With hybrid working, we also think about a safe home workplace. This is facilitated by Deerns with safe and good products to make your home workplace arbo-compliant and pleasant.
Several offices (including Eindhoven and The Hague) have a staff association. This reflects Deerns' culture and manifests itself in monthly get-togethers and fun activities.
This is you
To be considered for this position, you must have:
A university education in a relevant field
At least 5 years' experience in design/project management, preferably in the Data Center industry
Excellent communication skills in English and Dutch with the ability to communicate effectively with clients and internal teams
Strong analytical and problem-solving skills
Experience working with project management tools and methodologies
Contact
Would you like to know more about working at Deerns or the job content? Then contact our corporate recruiter Maarten Borgmeijer (Corporate Recruiter) on +31 6 27 85 10 16. Would you like to know more about the job content? Then contact James Fidgett (Project Manager) on +31 6 20 43 10 32 .Have you become enthusiastic? Please respond with your motivation and CV.
Have you become enthusiastic? Respond with your CV and motivation via the application button. You will receive a response within three working days. Acquisition in response to vacancies on our website is not appreciated. CVs and/or proposals that are e-mailed to us unsolicited will not be processed!
About Deerns
We have approximately 250 employees in the Netherlands and 600 internationally. In the Netherlands, we have locations in The Hague (head office), Eindhoven, Maastricht, Nijmegen, Zwolle and Groningen. As an independent engineering firm, Deerns specializes in consultancy, design and implementation support in the fields of installation engineering, building physics, fire safety, energy supply and sustainability. Our areas of expertise contribute to sustainable, intelligent and future-proof buildings that do what they are meant to do. We are responsible for designing installations and realizing good comfort and a safe and pleasant climate in a wide variety of buildings; from offices to airports and from hospitals to data centers.